A One-of-a-Kind Wine Bar Experience
Tuesday-Thursday: 4pm – 10pm
Friday-Saturday: 4pm-11pm
Sunday: 2pm-8pm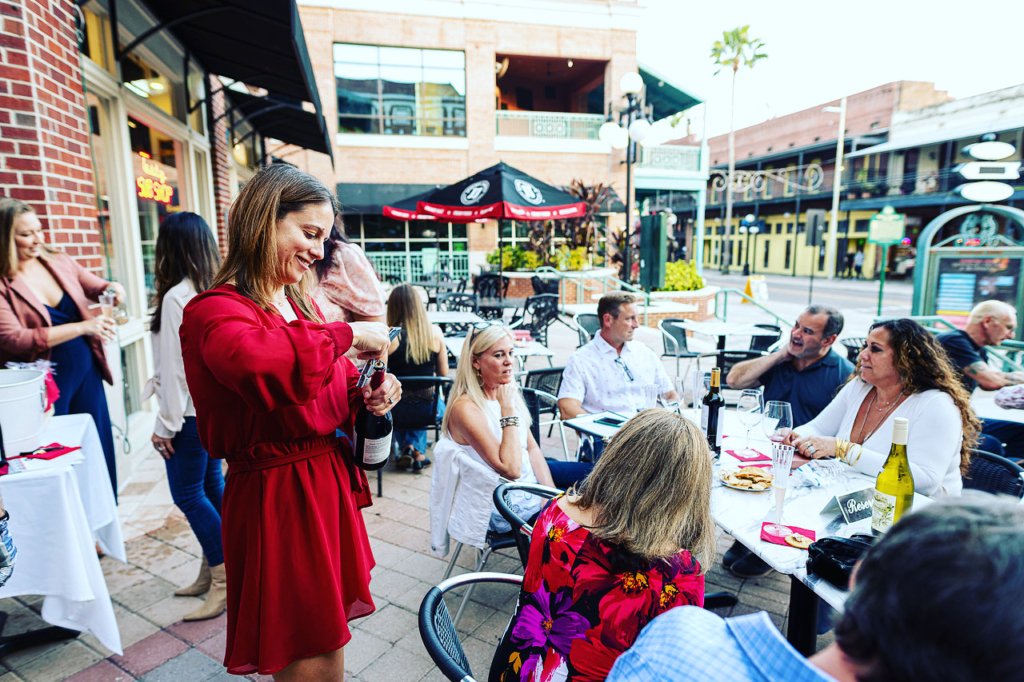 A One-of-a-Kind Wine Bar Experience
It's a warm and friendly neighborhood destination perfect for a date night, a girls' night out or for entertaining clients for a one-of-a-kind wine bar experience.

Ybor City Society Wine Bar Is passionate about spreading the culture of wine with the bar's elegant, chic and fun vibe.

The atmosphere is contagious, and the friendly staff shares their extensive knowledge of wine to every customer. It's a genuine passion that you won't find at a typical neighborhood bar.


Join Our Community of Wine Lovers
Want to take your love of wine to the next level? Join us at 7pm on Wednesdays for weekly Wine Society and you'll be hooked.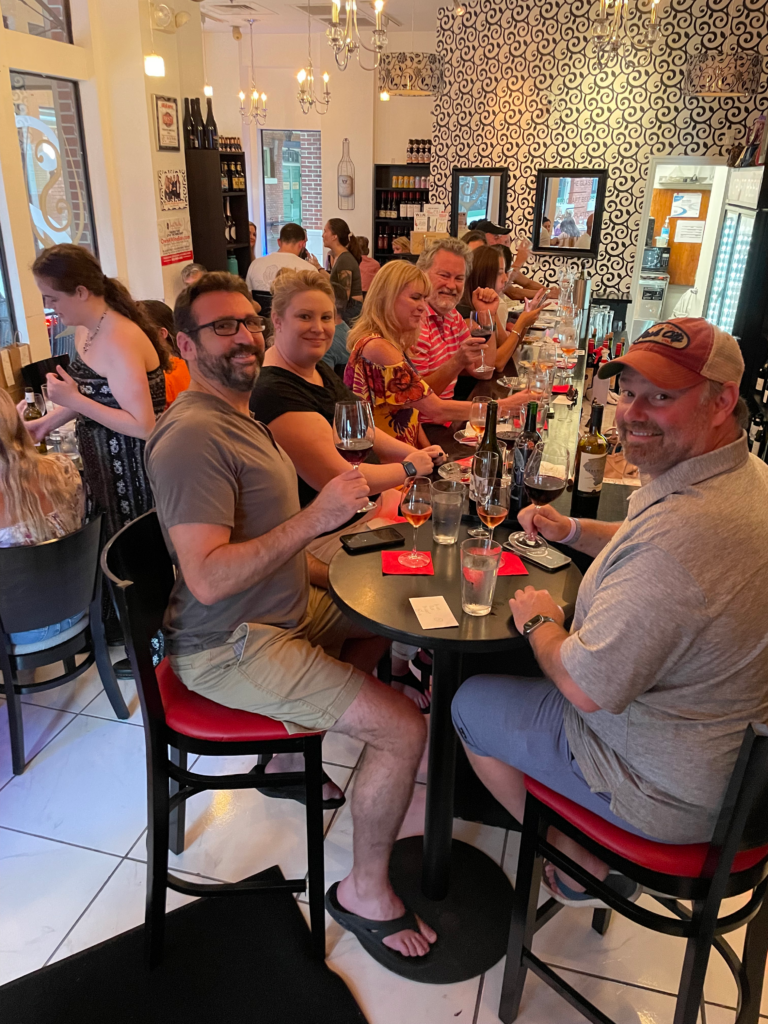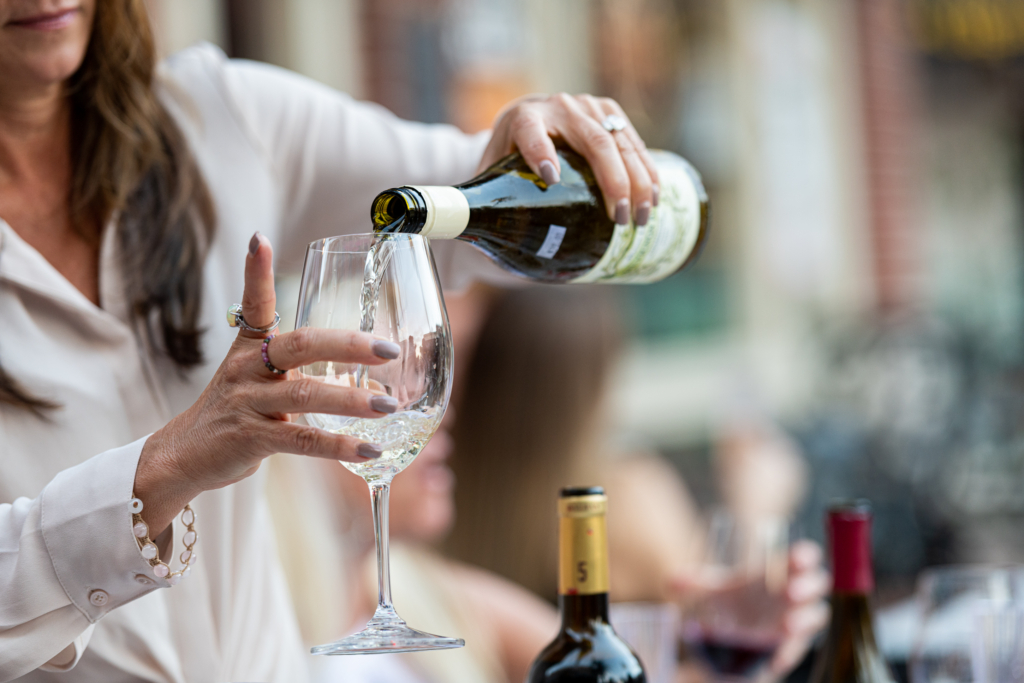 Choose from Four Different Packages
Become a VIP and enjoy our handpicked, boutique wines, education from our highly knowledgeable staff, and exclusive member benefits.