Extensive Collection of Wine and Beer
Our extensive wine menu list includes more than 200 reasonably priced boutique wines available by the glass or by the bottle starting at $5 – or by the bottle at $15. Our assortment of 100 domestic and international craft beers, ranging from Pilsners to Belgium Bombers, are available for the discriminating beer geek.
---
Take a trip around the world with wine, whether it's a fresh and fruit-forward from the New World, or earth driven from the Old World, each glass is a unique adventure. We also feature many wines from top rated vineyards worldwide. Our menu is easy to navigate and uniquely organized by boutique collection as well as price point. We have fun groupings like "Hip and Trendy" and "Fun and Fabulous" for you to choose from.
---
The Ybor City Wine Bar's Craft Beer Menu includes an extensive selection of over 100 different Craft Beers from Pilsners to Belgium Bombers. We feature everything from "Interesting Ales" to "Porters and Stouts."We also offer crisp apple ciders and "Craft Canned Cocktails."
---
Bubblers, Sparklers & Dessert Wines
Our Bubblers and Sparklers and Dessert and Port Wines are perfect for that special occasion – or for any occasion. Our guests may delight in a simple Rose or a more full and complex champagne. Dessert wines include Moscatos, Ports, as well as a Port flight.
---
Coravin Premium Wine Selections
Experience an on-point trend with our expanded wine offerings by sampling wines from our Coravin Premium Wine Selections. We have several delightful – and often rare – options for you to try.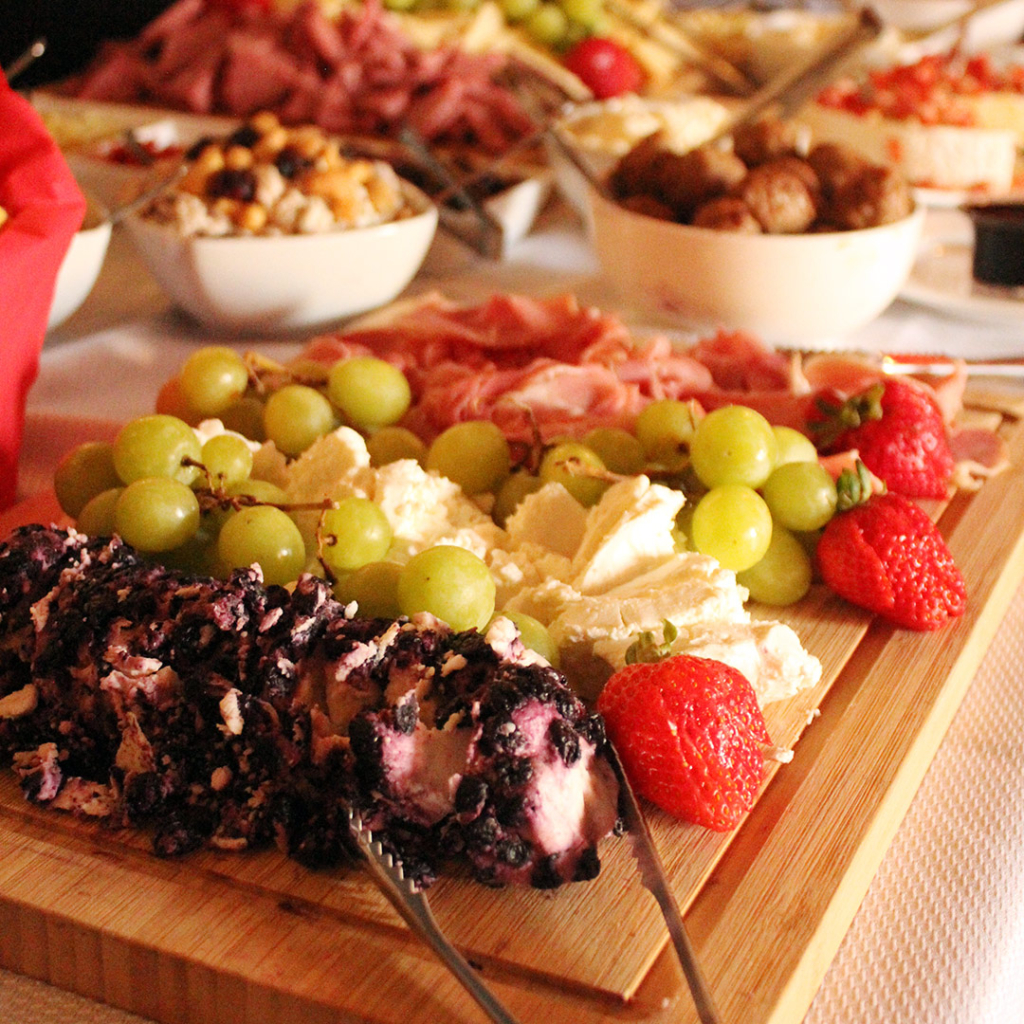 Perfect food pairings complement our extensive wine menu
Society Wine Bar offers delicious, beautifully presented small plates and accouterments such as cheese boards, charcuterie, hummus, chicken salad, spinach dip, etc to complement our beer and wine program. We also offer delicious gourmet desserts if you're craving something sweet.

Society Wine Bar is perfect for a date night, a business meeting or a night out with friends. Our special dessert port wine offerings also make us the perfect evening destination. Society Wine Bar is a great alternative to a bar. It's an upscale, trendy, chic and elegant destination where the focus is offering you great wine and even greater customer service.

The Ybor City Wine Bar's Food Menu includes elegant food pairings that complement our wines and beer selection, including cheese boards, specialty salads, and gourmet desserts.