Join us and experience 200 wines by the glass, 100 craft beers, and small plates.
Monday-Thursday: 4pm-10pm
Friday-Saturday: 4pm-12am
Sunday: 12pm – 8pm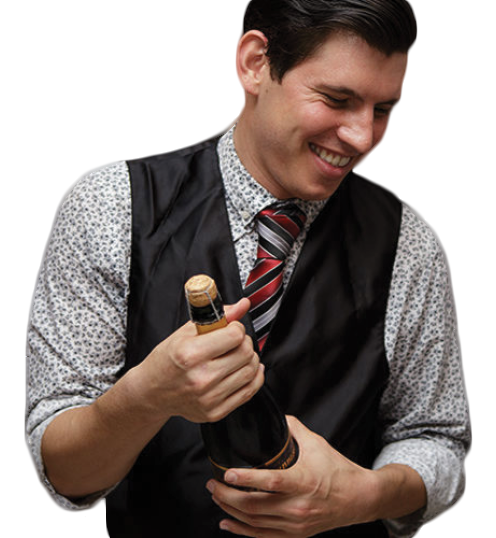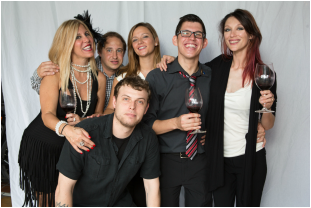 The History of Ybor City Wine Bar
The Ybor City Wine Bar was created from a single vision; an intense passion and a love of fine wines. Inspired by Ybor City and influenced by the flair of Miami Chic, The Ybor City Wine Bar has brought the ultimate in wine bar experiences to the Tampa Bay Area since 2012.

Jayme Kosar, Certified Sommelier and Founder of The Ybor City Society Wine Bar, has carefully handpicked a variety of over 200 reasonably priced boutique wines providing a wide selection at a variety of price points. These wines are available for purchase by the glass or by the bottle.

The Ybor City Wine Bar offers a separate menu of Bubblers, Sparklers & Dessert Wines and Other High-End Specialty Wines that are available on our Coravin menu. The Ybor City Wine Bar also stocks over 100 different bottles of Craft Beer for those who share the love of great micro breweries.

Every bottle of wine and craft beer has been carefully chosen for your personal pleasure and enjoyment. We have several Personal Sommeliers on staff that will guide you through your own extraordinary wine tasting experience. The Ybor City Wine Bar's Sommeliers will help you to select the perfect bottles of wine for your collection, dinner party or to give as a gift.

The enjoyment of wine is about the entire experience, which include the ambiance of the evening, and the company you keep. Come with your friends and enjoy an evening at the Ybor City Wine Bar. We are located in the front of Centro Ybor, in the heart of the Historic Ybor City area of Tampa, Florida. Your night at the Ybor City Wine Bar will be filled with good times, new friends, wonderful memories and of course amazing wine. The Ybor City Wine Bar will quickly become a top destination spot with our weekly wine tastings and other special events that you can attend.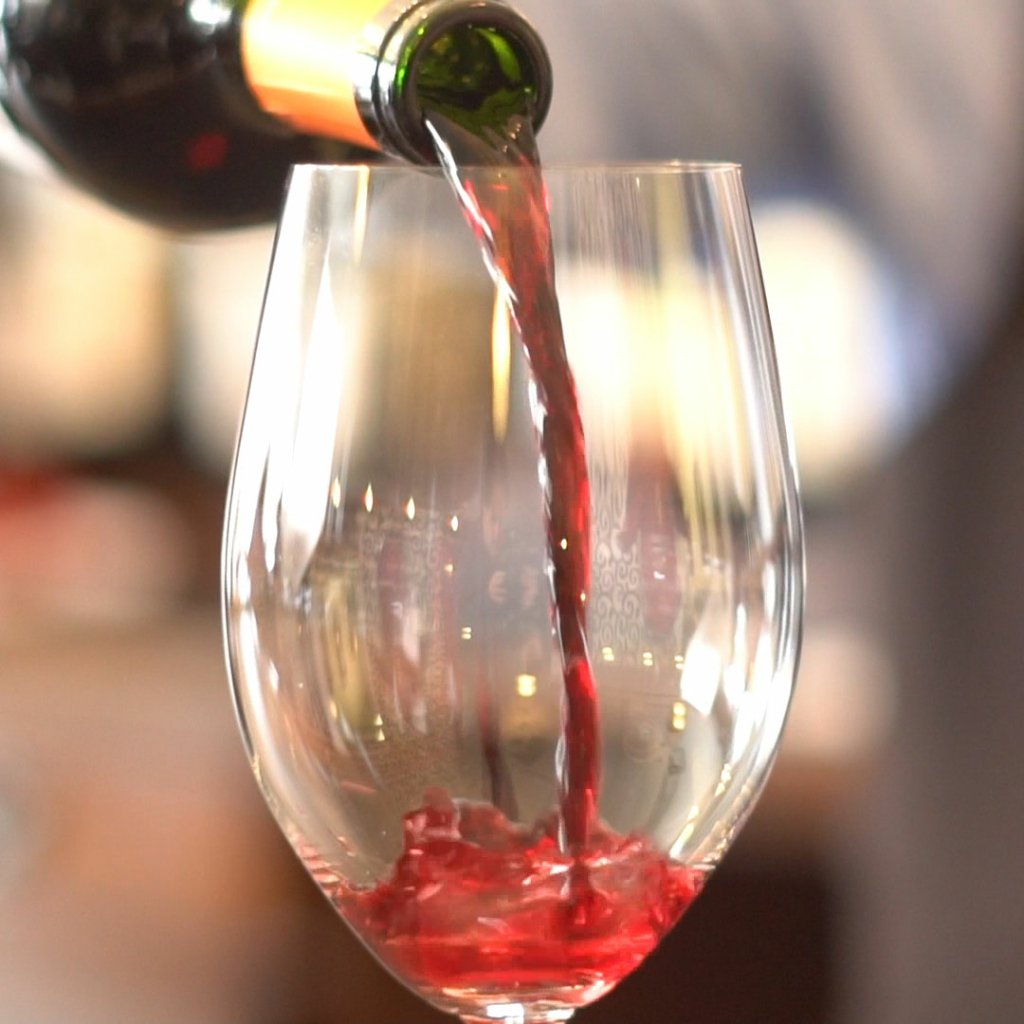 The Society Wine Bar of Today
A One-of-a-Kind Wine Bar Experience
Today's Ybor City Wine Bar is a warm and friendly neighborhood destination that is perfect for date night, girls' night out or for entertaining clients for a one-of-a-kind wine bar experience.

Society Wine Bar Founder Jayme Kosar is passionate about Franchising and spreading the culture of wine nationwide so in February 2022, she sold this location to aspiring new entrepreneurs, Amber and Anthony Strazzulla. They are certified sommeliers who will continue to bring the same elegant, chic and fun vibe to Tampa, Florida.

The atmosphere is contagious, and the friendly staff shares their extensive knowledge of wine to every customer. This genuine passion guarantees an excellent experience every time you visit the wine bar.

Our guests are like family to us. We know them by name, and we make them feel at home and welcome each time they walk in the door.

Ask Us About Our Upcoming Events!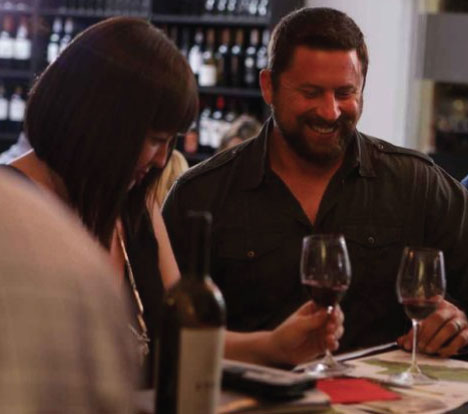 Want to take your love of wine to the next level? Join our weekly Wine Society, and you'll be hooked.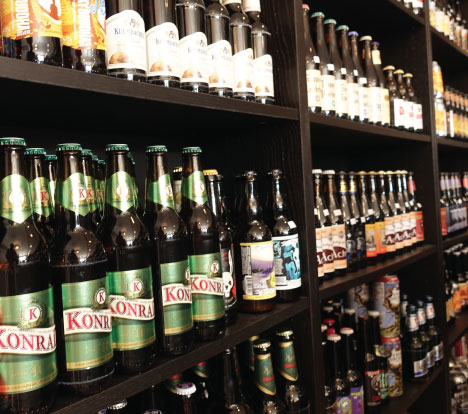 You'll be wowed by our hundreds of handpicked, boutique wines, their wide range of price points and our highly knowledgeable staff.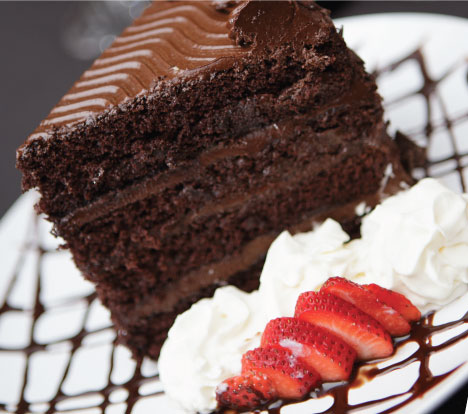 Most wine bars are pretentious, and many restaurants have a wine list of just 20 to 30 wines. We offer 200 wines by the glass.
Join our Wine of the Month Club today!
Choose from four different packages
Serious wine lovers can purchase Society Wine Bar wine club memberships which range from $40 to $80 per month. The memberships include two to four bottles of wine and various levels: wine lover, wine aficionado, wine connoisseur and wine snob depending on the customer's level of expertise.

Monthly wine club members get VIP access to unique selections and the chance to try great wines at the fraction of the price. They also get discounted admission to local wine events.

Learn more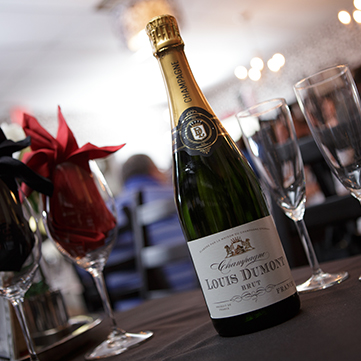 Society Wine Bar strives to create a warm, welcoming community for wine lovers at all experience levels. Please contact us with general inquiries or questions or concerns. We'd love to hear from you!